Hello fellow gamers,
Stellarlearner1 here I know its been a while but its good to be back.
As we all know from E3 2013, theirs a brand new epic game coming out called Project Spark which looks to be an amazing game, where players create and creators play. Project spark is a powerful, but simple way in which you can craft your own worlds, play stories and games. You can also share all of your creations with the project spark community and play what the community makes.  Experience the ultimate interactive playground and most of all when it comes out make the most of it,its going to be astonishing.
Stay intuned for further updates on Project Spark and its release date coming soon.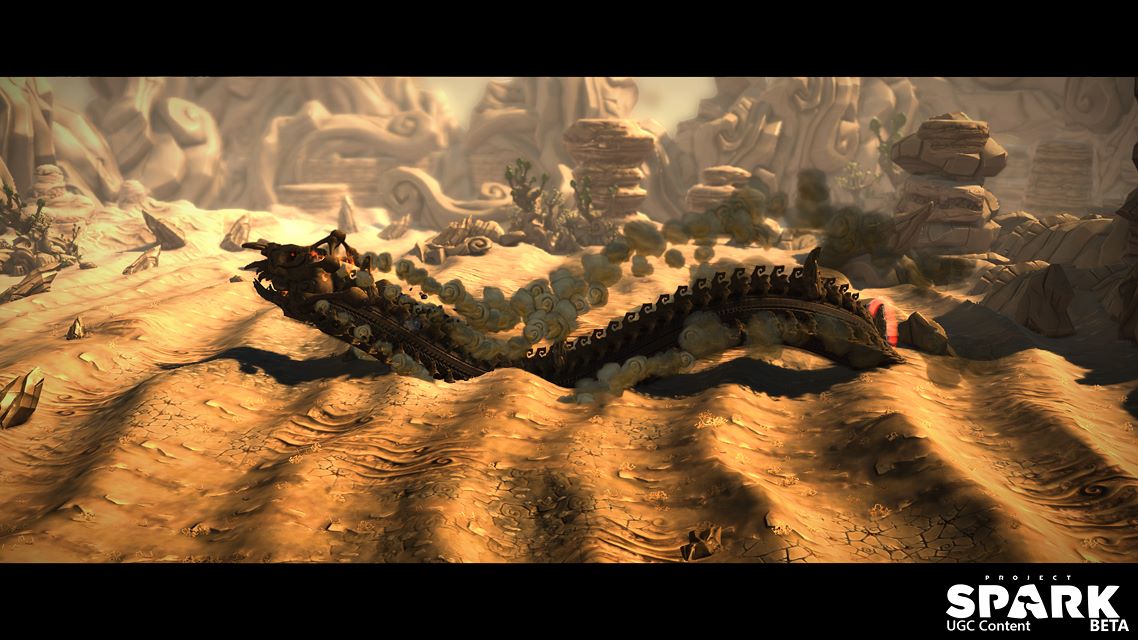 GT: Stellarlearner1.